Central Kanasas Photo Session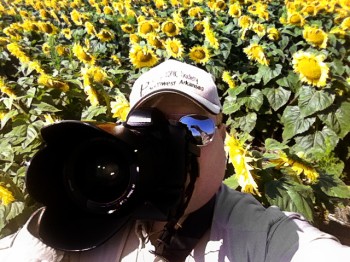 Had a great time over the weekend photographing locations in centeral Kansas with friends.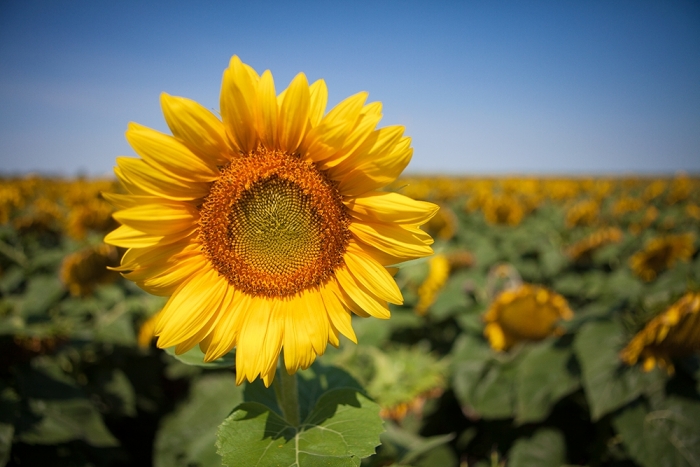 We started at the Theurer farm a breathtaking site of millions of sunflowers as far as the eye can see.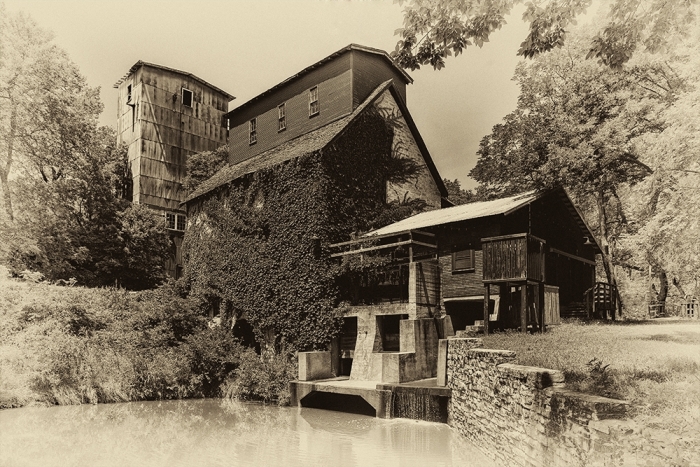 We then traveled to Oxford Kansas, the home of the Old Oxford Mill. Built in 1874, a three mile channel was hand dug parallel to the Arkansas River. The water running through the mill race provided the power necessary to run the mill.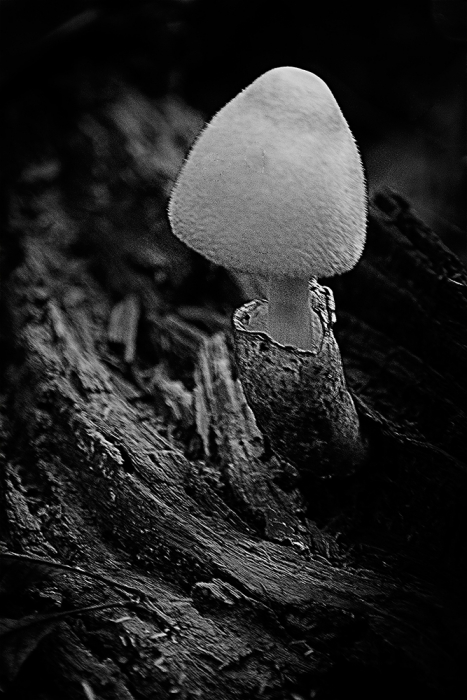 Finally we finished of the trip with a visit o Chaplin Nature Reserve, just outside Arkansas City KS.